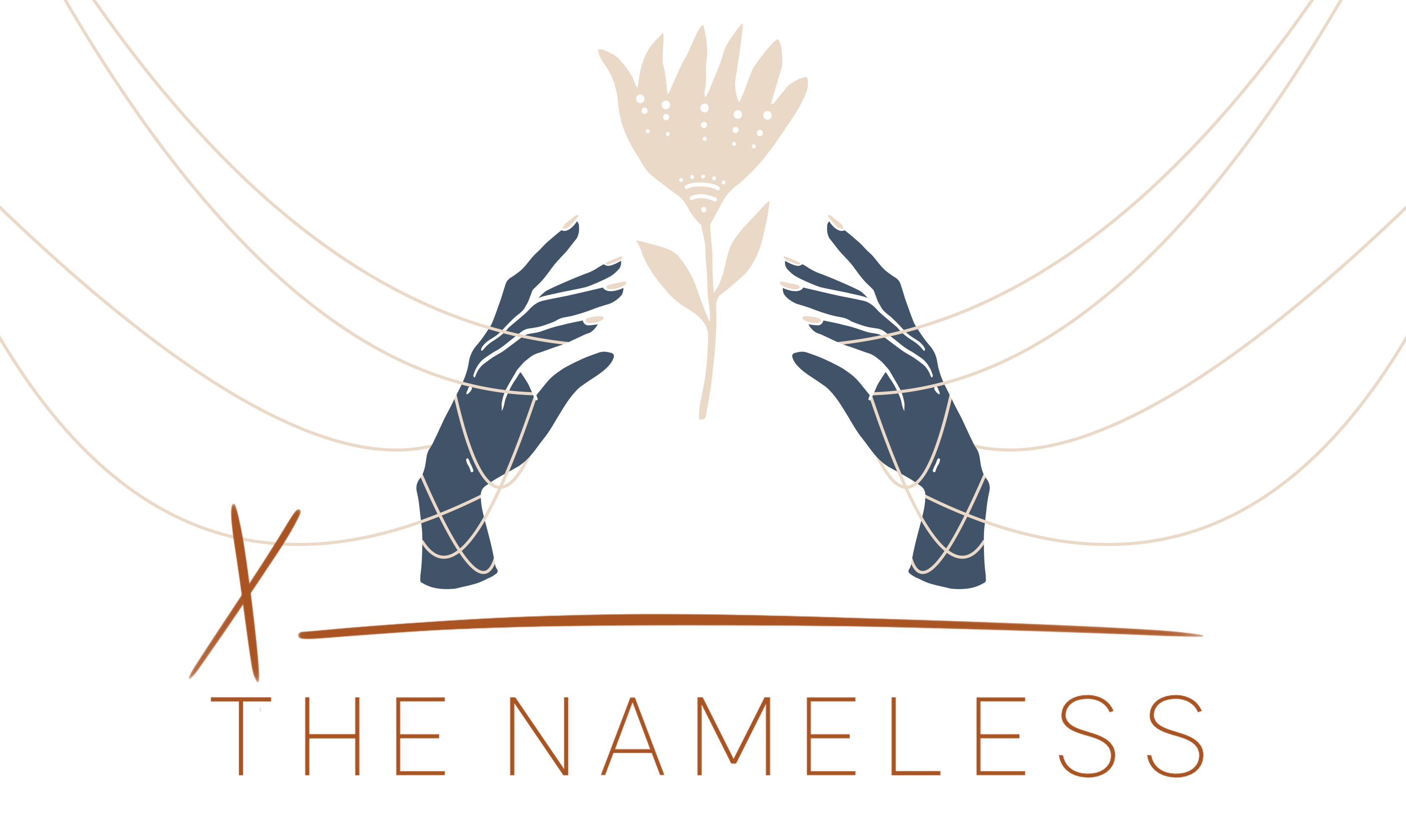 The Nameless
The Nameless is a fantasy interactive fiction WIP that is character and romance driven, with your race loosely based on stories about the fey and other myths.

Most Recent Update: 30 June 2022 | Oisein Genderlock Patch

Content Warning: The Nameless is currently rated 18+, and will contain depictions of violence and light gore, strong language, and will eventually have optional sexual content.

Support: This game is a labor of love and is intended to stay free/donation-based. If you enjoyed, please consider supporting here or via Patreon or Ko-fi!

Legend goes when the world was formed, the mortal races, mortalis, were created with the gift of magic. But as time passed their hubris grew, and the sheevra were created to curb their pride.
When it comes to these chaotic and malevolent beings, the lands are full of cautionary tales. Though some would tell you that the stories are just that. To them, names have no power. There are no mysterious deals to fear, and the figure who seduces you into an alley at midnight is certainly no malicious spirit.
Which luckily for you means easy prey.
Since you've gained consciousness, you've known the mortalis are responsible for draining the world of its magic and creating the Arids, the wastelands that have overtaken the continent. And the deals you lure them into are the only way the sheevra can slowly restore the world's more balanced state.
After all, knowing someone's true name is the most intimate secret a person can offer.
You never imagined fearful weaklings like these would be any threat to you. But when an entire sheevra clan disappears seemingly overnight, you're sent to a city far from your home to investigate. And you quickly find - through sources both sheevra and mortalis - that the truth is never simple.
Will you find out what happened before it comes for you?

Customizable MC (non-binary inclusive) with different appearances in your sheevra form and glamoured mortalis form
Play as a dryad, unseelie, or leanhaun with different features, appearances, and magic bonuses
Personality stats that include how you view the mortalis
Magic vs Might preference, with bonuses depending on your sheevra type to one of the following magic schools:

Elemental, Illusion, or Pathos

Sentiments: Vials of memories you've collected with different effects depending on who ingests them. The player starts out with one of each, and they come in pairs, totaling six:

Delight & Despair | Devotion & Repulsion | Fury & Fright


Nonbinary person [he/they]
Oisein: A fellow sheevra you've scouted cities with before, who defaults to sarcastic & flippant, though they seem to have a soft spot…

Selectable - [he/him][she/her]

The Healer: Open and friendly, keeps a pulse on the city and its people and has knowledge of some more…unorthodox medicine.

Selectable - [he/him][she/her]
The Magesmith: A prickly artificer and smith. Rarely opens up, and don't ask about the arm if you're expecting a straight answer.

Selectable - [he/him][she/her]
The Sage: Devoted to the Archival Library and keeping peace in the city. They may be calm in demeanor, but are unmatched in elemental magic.

Latest updates and news can be found on Tumblr (parkerlyn)
For bug reports, please use this form.

Writing, Programming, and In-game Art: Parker Lyn - Tumblr
Partial UI Design from Twine Template by Vahnya

Thank you to The Nameless Beta Readers! Dashing, Nora, Christina (levelofdepth), Dee, GingerGen, Emma Cole, Citta, honourlight, Gage, Unithecorn, Anne, Nina, Bree, Elizabeth, & Crow!